Shop Like a Pro
The Southern Christmas Show is on now through November 19th and we can't wait to see you there! To help make your trip the most comfortable yet, we're sharing out top tips to help you shop the show like a pro. Read on to find out the best times to arrive, where to park, and more.
Please note: Guests who join us on Tuesday after 4pm will receive a FREE admission ticket for another day of the show - so you can take in all of the festive fun of the Southern Christmas Show without feeling rushed.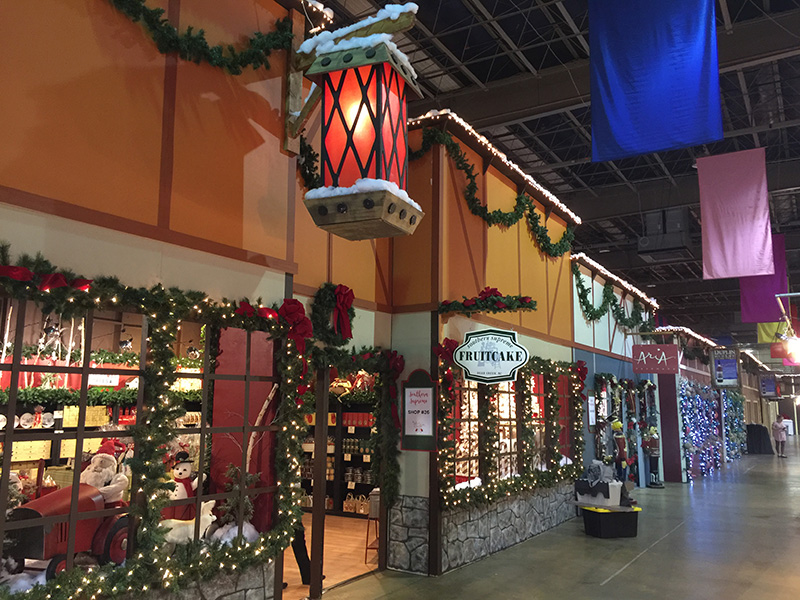 Tip # 1: Shop in Off-Peak Times
The Southern Christmas Show is one of the South's favorite Christmas traditions. That means our fun and festive event can attract a lot of visitors. If you're bringing little ones or need some extra time to get around, we recommend joining us during our less popular show times: Tuesday, Wednesday, and Thursday.
If these dates don't fit your schedule, arriving earlier in the day will also help.
Tip #2: Where to Park

The parking lots at The Park Expo and Conference Center can fill up quickly. Our lots open at 8am, and arriving early will help you get a space. We also recommend using the lot at the Bojangles Coliseum, adjacent to The Park Expo and Conference Center.
Tip #3: Best Times to Attend

Our busiest shopping times are mid-afternoon, anywhere from 11am until 4pm and anytime Friday-Sunday. We recommend arriving early to avoid the crowds and joining us during the week if your schedule will allow.
Tip #4: Shop Like a Pro

Although many of our vendors accept credit and debit, we recommend bringing cash just in case. Be sure to wear comfortable shoes - with 450+ vendors, you'll be doing a lot of shopping and walking!
The Southern Christmas Show is filling The Park Expo and Conference Center with hundreds of vendors bringing the latest in apparel, holiday decor, toys, treats, and more. With several festive displays to see and Santa to snap a photo with, it's the perfect way to start your holiday season. We hope you enjoy the show!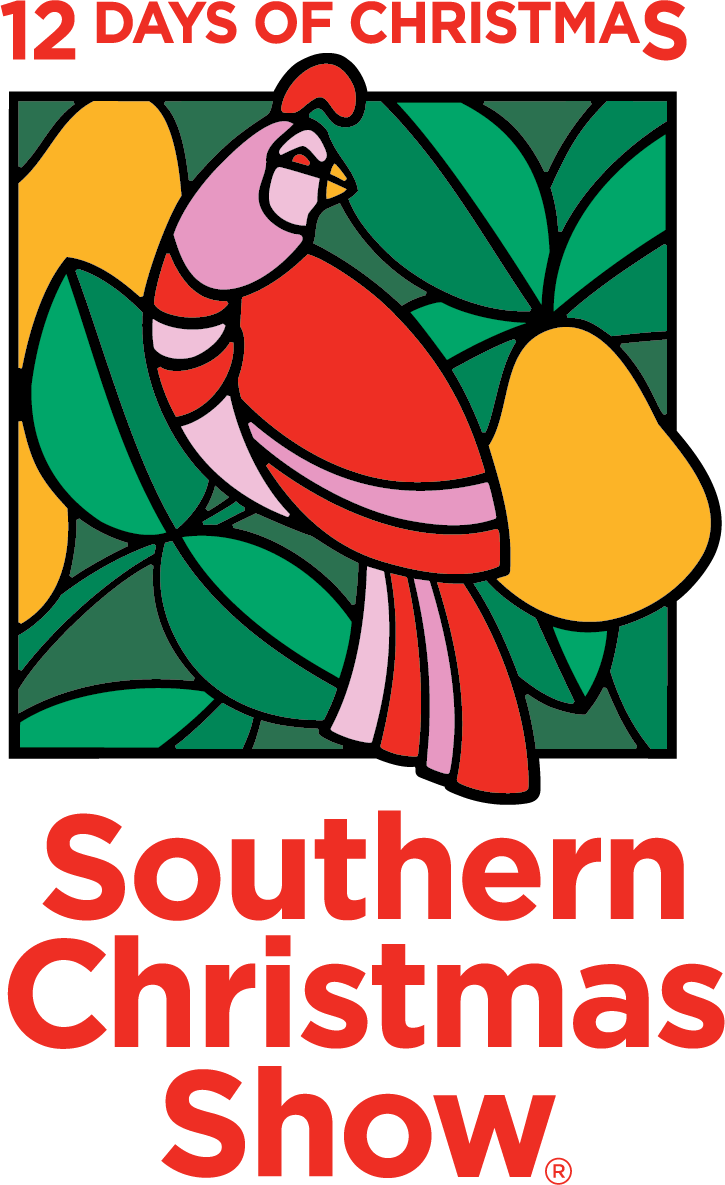 THE PARK EXPO & CONFERENCE CENTER
NOVEMBER 9-19, 2017.
Nov 14, 2017, 17:00 PM