A Show Sneak Peek
Wednesday, Nov. 9, 2022: 5:00 p.m. - 9:00 p.m.
Preview Night Tickets
$24 Admission Online and At the Door
Preview Night Admission Includes:
Preview the show & be first to shop from 400+ vendors! See the new show's "Winter Wonderland"-themed entrance, festive decorator rooms, magical Christmas tree lane, and much more...all before it opens to general admission.

Free Parking.
Enjoy hors d'oeuvres and tasty treats as you shop. Click here to see a full list of food partners for Preview Night.

For each Preview Night ticket sold a portion of the proceeds will be donated to The Sandbox. Feel good knowing your ticket is supporting families in the Charlotte community!
Special commemorative ornament for the first 250 guests in the show featuring the 2022 Show Theme, "Winter Wonderland"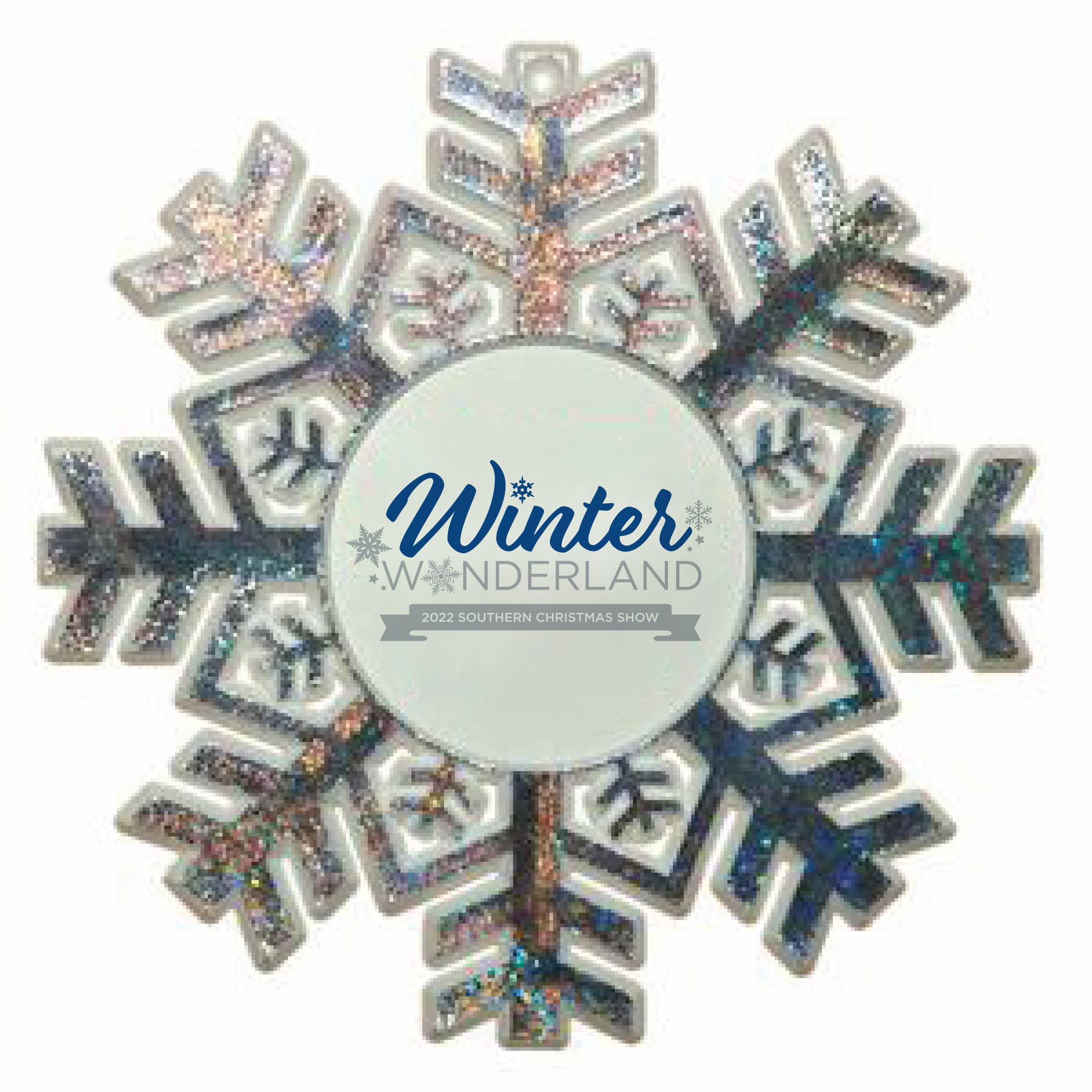 Preview Night Sponsored by: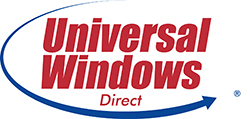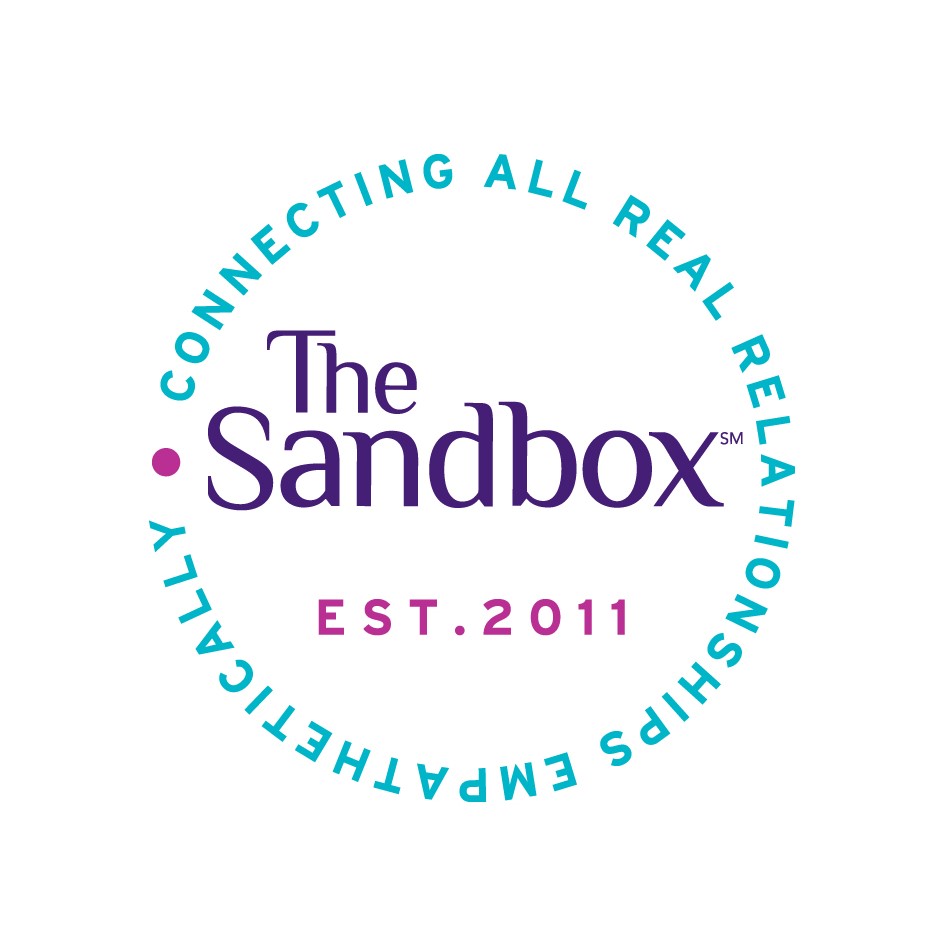 Preview Night Partner
The Sandbox is an intimate, unorthodox team of compassionate families, team members, and volunteers that blend tailored support, programs, unforgettable events, and a bit of unexpected love so families whose children are facing cancer or any other life-altering, rare, or terminal illness never walk alone. Their two major focus areas to help families are their Continuum of Care model, called the CARRE Program, and annual events, such as our Weekend Of Believing. The Sandbox's goal is to help Honorees and their families during the most tumultuous times of their lives so they can focus on the most important factors: Believing and Healing.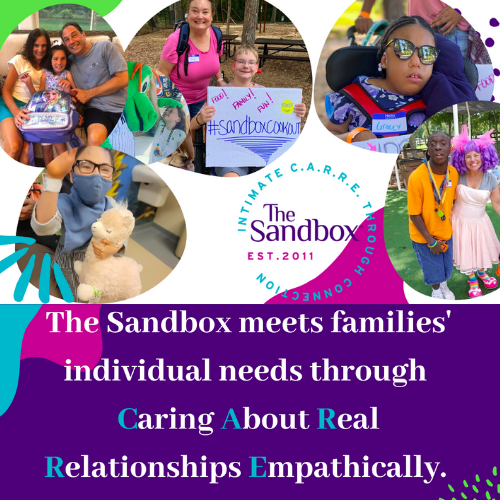 Since the inception of The Sandbox in 2011, they have served over 5,750 families. In this time, The Sandbox mission has remained steadfast in serving families whose child has cancer or another life-altering, rare, or terminal illness through their CARRE program. The CARRE program is the umbrella to which all support is offered. CARRE stands for Caring About Real Relationships Empathetically. Because support can mean very different things to different people, The Sandbox strives to meet the social, emotional, and material needs of the entire family, not just the Honoree. The Sandbox is committed to walking alongside families who face the realities of having a child with a serious diagnosis. This can mean helping with basic needs, arranging special days to get a break from the rigors of their treatment, or even assisting with the emotional transition in the grief and bereavement process. Basically, The Sandbox helps the entire family when they need it, where they need it, and how they need it, for as long as they need it.
Join us at GotSandbox.org.
Barbershop Quartet
Sage Advice Quartet has been singing together for 4 years. They met as members of the Gold Standard Chorus, Charlotte's premier men's a cappella group. They are members of the National Barbershop Harmony Society. Sage Advice has performed at the Belk Theater, Truist Ball Park, and at many of Charlotte's retirement communities, churches, and at private events. Visit their Facebook page, Sage Advice Quartet, or click here to email them.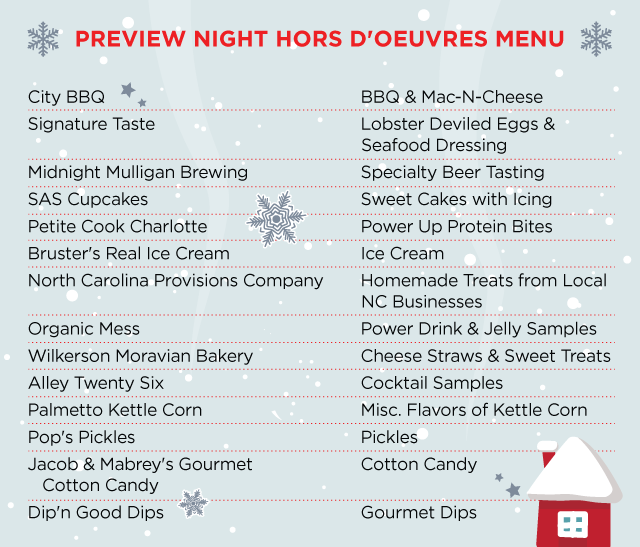 Interested in being a food partner in 2022? Click here to inquire.