Make Your List and Check It Twice
No matter who you are shopping for, there is something for everyone on your nice list at the Southern Christmas Show so get ready to make your list and check it all off at the show! To prove it, we have chosen 12 gifts (in honor of the 12 days of Christmas, of course) for the gift-stumpers on my list.
Mason the Millennial, the 19-year-old who I haven't known what to buy for since she hit her pre-teens.
Montford Misfits Craft beer maps made in the shape of any state, perfect for a college dorm room wall or a man cave.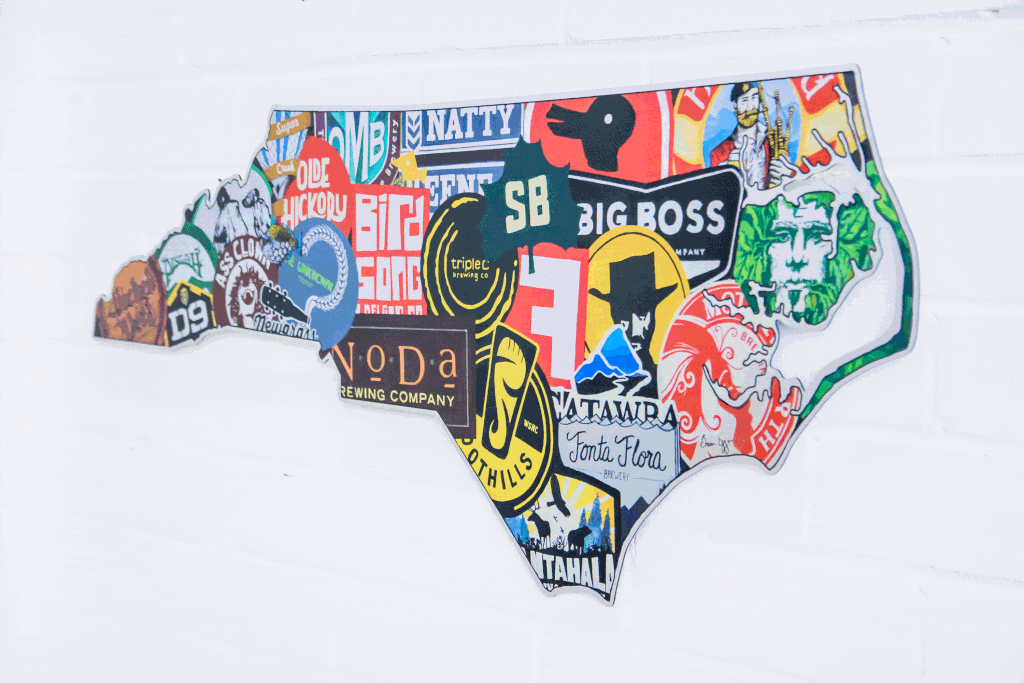 The Traveling Penny
Bracelets, necklaces, key chains and more made from vintage silver and gold international coins. Many pieces are stamped with images such as the Charlotte city skyline and inspirational words and custom pieces can also be ordered.
Aria Handmade
Tire Tube Handbags are made from reclaimed and recycled materials making them eco-friendly, eco-chic and fashion forward.
Neighbor Nancy who always gives the best gifts and has the trendiest items in clothing and décor. I'm thinking either something for entertaining or some dashing Christmas décor. The same could go for Sister-in-Law Sienna!
Two Lumps of Sugar Easily go from cooking to traveling with everything from aprons and cover ups to thermal food carriers and trunk organizer bags. They can also personalize your gifts with embroidery and vinyl monogramming on-site at the show. We're in the South; who doesn't like a monogram?!

Yeager Snowmen and Crafts Their adorable 3D personalized snowmen are the perfect gift for the lady of the household to adorn the family's yard.

Capital Bee Co. Known for their truly rare single varietal mono-floral honeys, a gift from Capital Bee is sure to delight any entertainer. In addition to their honey, the local honeycombs are great for cheese platters, on biscuits or just by itself.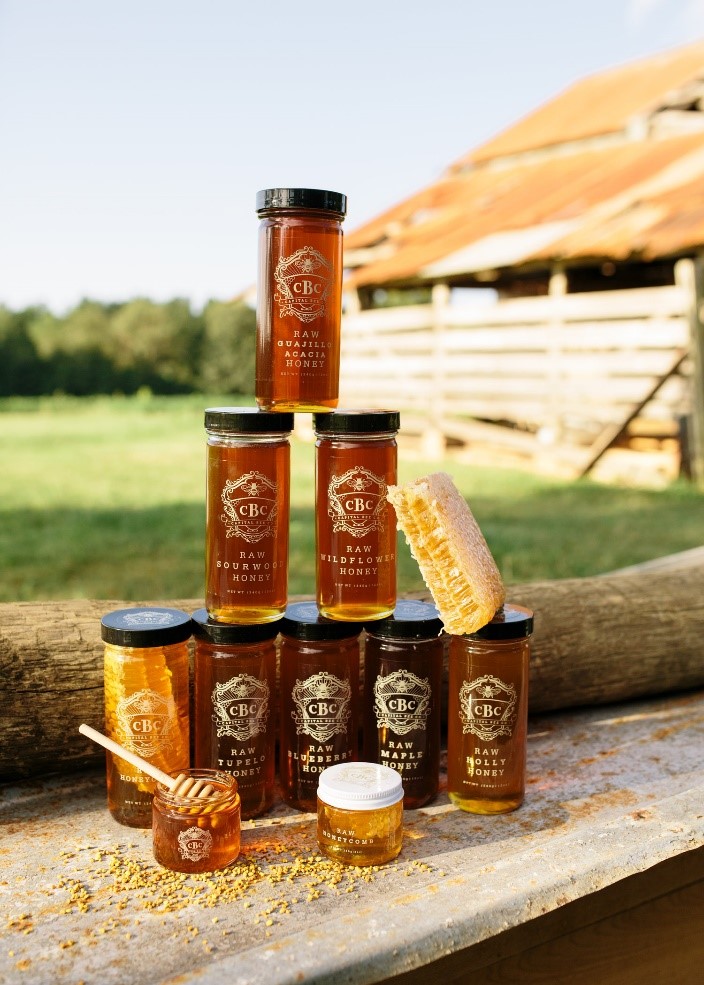 Hubby Hank & brother Brett: let me tell you, any man is hard to shop for --- am I right?! The home show has gifts for the manliest of men.
Northern Crescent Iron, Inc Their railroad spike knife is hand forged by a blacksmith from a simple railroad spike and features a striking silver blade and golden accent on the handle. Beautiful enough for display, yet it's strong and durable enough for daily use and can be personalized for the holidays with a name, date or message.

Redneck Brands Two words: Beer. Cheese. Do I need to say more?

Brew Candle Company Craft beer-scented candles were built on a love of craft beer, and any craft that takes time, heart, creativity and brings people together. Brew's craft beer-scented candles use all-natural soy wax and are arranged in an elegant etched beer glass.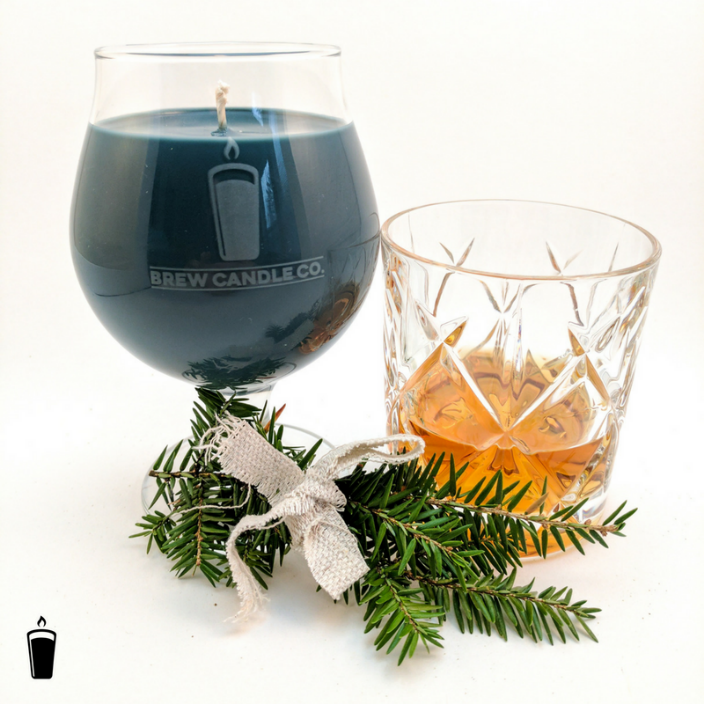 Nephew Nelson – so I'm not competitive buuuuut I do want to maintain my title as the world's coolest Aunt. These gifts put a terrific twist on the traditional.

Blackberry Hill – Matching teepees and sleeping bags in a variety of themes including Barbie, Elf on the Shelf and the wild west.

Playtime Edventures – The child will be the most popular kid at the sleepover with a sleeping bag and bed sheets that unzip to become an activity mat and game board.
Bearly Chenille
– Adorable teddy bears, pillow and quilts made from repurposed vintage chenille bedspreads.
The Southern Christmas Show is on from November 9th-19th, with Preivew Night on the 8th. There will be more than 450 Merchants ready to help you get into the holiday spirit! Get your tickets NOW!

PARK EXPO AND CONFERENCE CENTER
NOVEMBER 9-19, 2017.
Nov 3, 2017, 13:29 PM